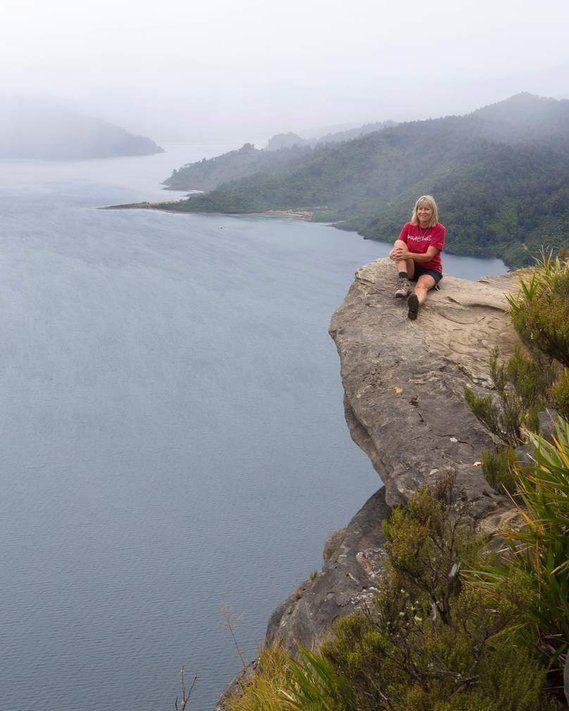 Jane honed skills as a young photojournalist in the mid-70's. Travelled the world a couple of times before settling in the Sierra Nevada mountains in California. Photographed black bears, snowstorms, ski races, floods and fires, met amazing people, wrote stories and took photographs for a mountain-resort newspaper and became editor. Also worked as a photo stringer for the Los Angeles Times, freelanced for magazines and adventured in Mexico, Peru, Alaska and Western United States.
She moved back to New Zealand and published several books about Taranaki and the earth/environment as well as a book of poetry and photography with Elizabeth Smither. Prints calendars, cards and freelances for house/garden and travel magazines.
Photographic exhibitions of Jane's photography have been held in the Govett-Brewster Art Gallery 1987, in an exhibition of Taranaki photographs in conjunction with the launch of the Taranaki book by David Hill, Elizabeth Smither and Jane Dove. In 2006 an exhibition and book launch was held at Puke Ariki with a selection of photographs from The Spirit of Taranaki.